Our Networking Philosophy
The FENG gives individuals who have been Chief Financial Officers, Controllers, Vice Presidents of Finance, Treasury, Tax, or Mergers & Acquisition, an opportunity to share job leads and network with their fellow financial executives.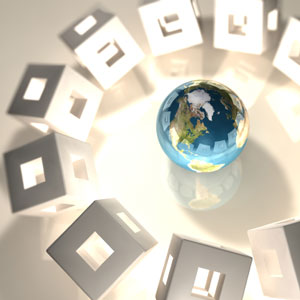 We make every attempt to provide useful leads by inviting other members to participate in leads in which we are ACTIVE candidates.
Counterintuitive?
Time is the enemy. The value of any lead is in its freshness.
Keep in mind that you are never the only candidate. If a recruiter is going to submit other names, they may as well be friends of yours.
Our bond of friendship and trust makes the sharing of active searches possible.
We operate on the theory that in today's world, by the time one is no longer a candidate for a position, it is effectively dead on arrival. The sharing of only old leads is a disservice to all involved. We do not in any way police or monitor your performance on this issue. You will need to make up your own mind regarding the value of your FULL participation.
Postings go out to our members by email only and are not posted to this, or any other website. In addition, all postings go out under the name of our Chairman, Matt Bud, or under the name of a referring member with the caveat:
"Qualified members only may use my name in contacting."
A quality and targeted response of about 50 to 75 members is the result of posting an opportunity to our network.